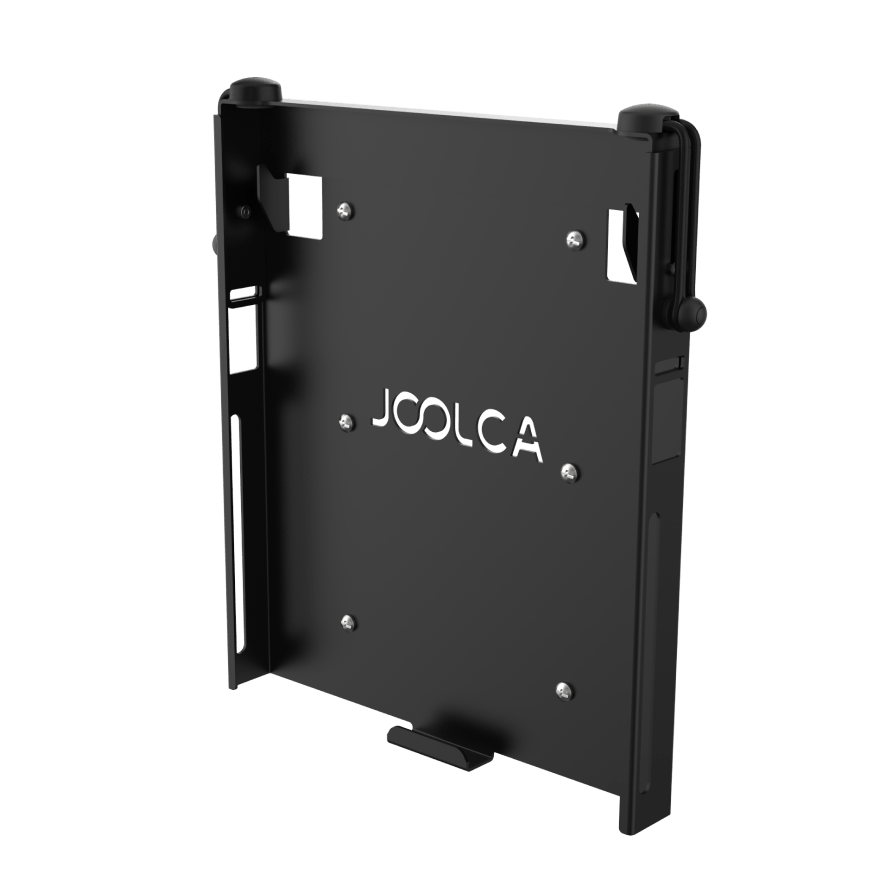 Quick-Release HOTTAP Bracket
Attach and remove your HOTTAP in seconds – and without tools – with this quick-release...
$99 CAD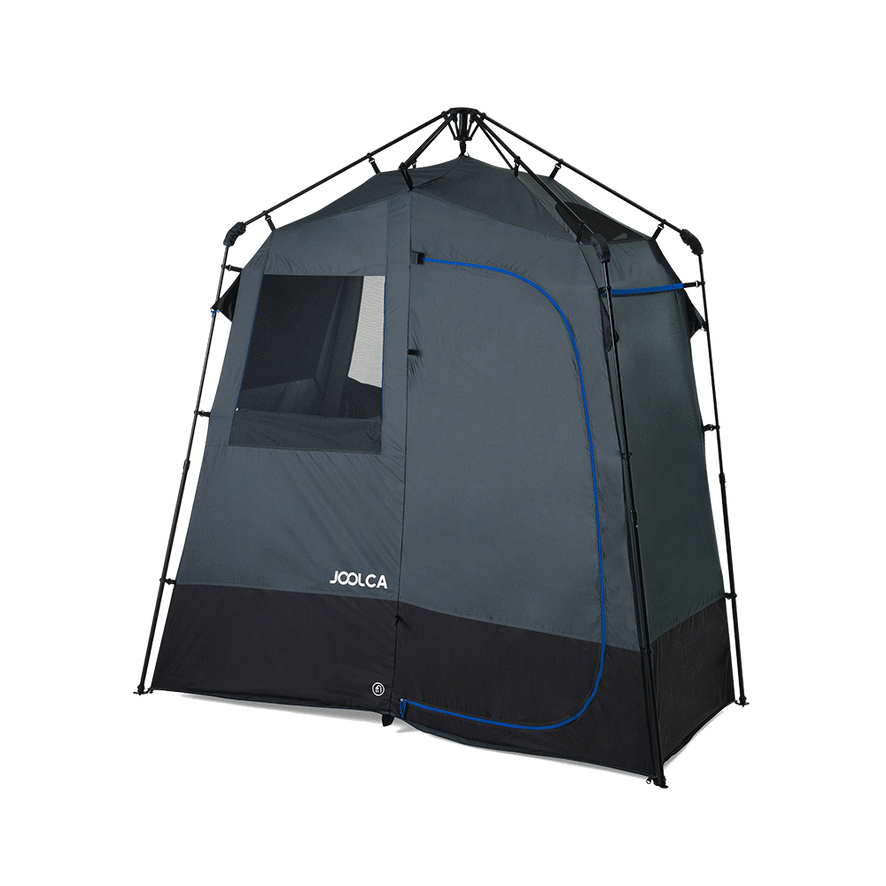 ENSUITE Double
Joolca's sturdy Ensuite Double shower tent is a bit like a ship in a bottle; it looks impossible,...
$299 CAD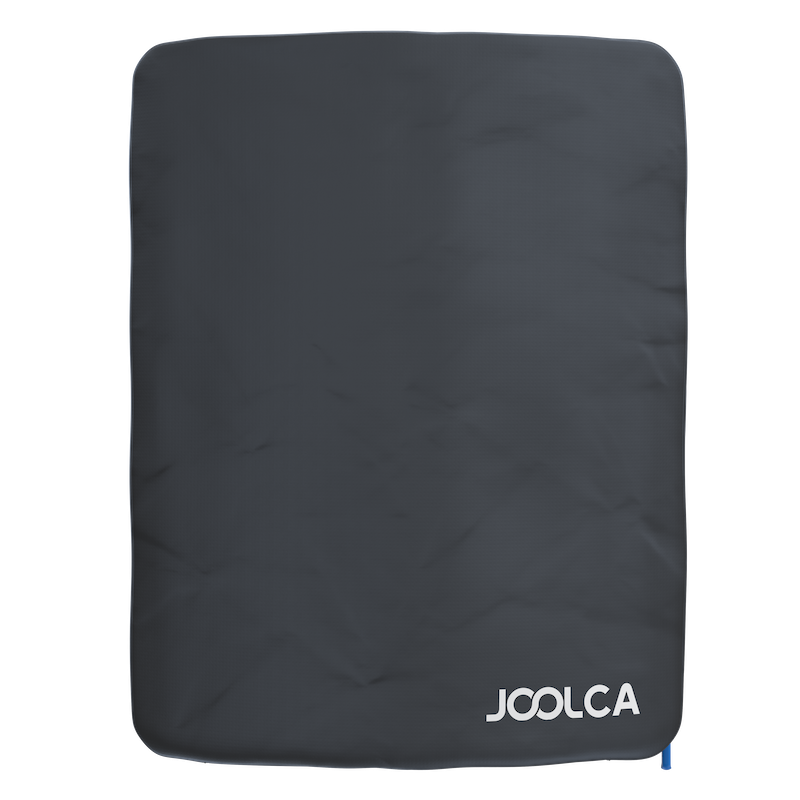 HOTTAP V2 Mount Cover
Easily removed and replaced, this cover will keep your HOTTAP protected whilst attached to the...
$89 CAD
Lightweight Gas Regulator & Hose
Travel light – leave the gas tank at home and pack this baby with a compact Coleman gas...
$49 CAD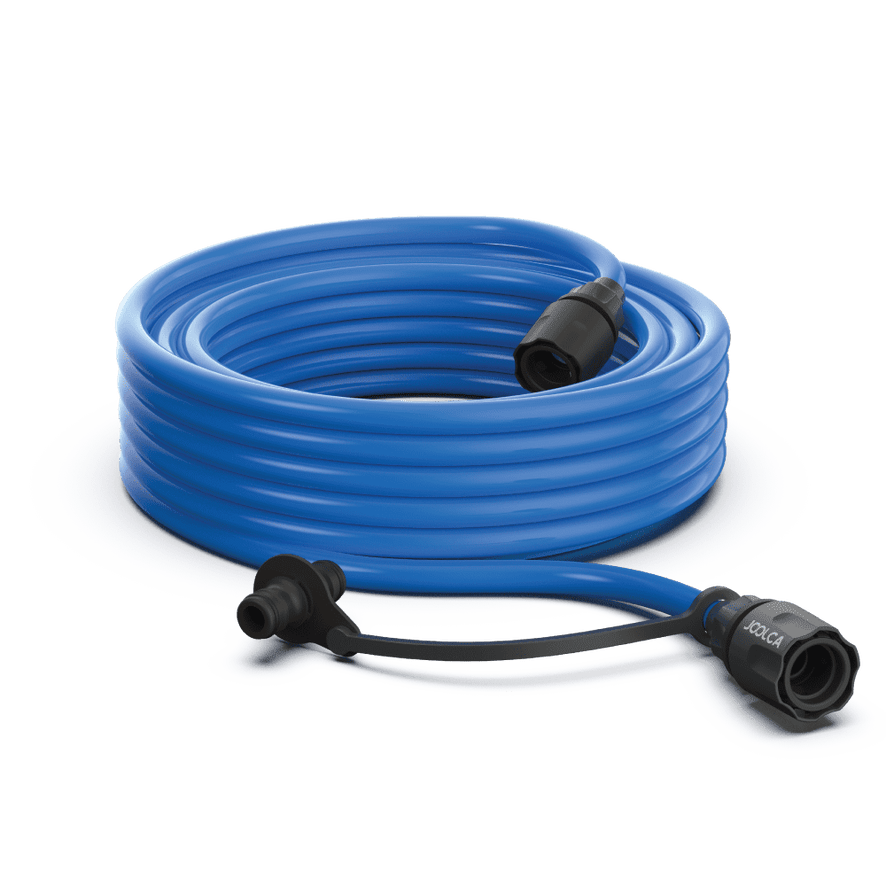 Reach Extension Hose
Pump water from a remote source or connect the sink to drain away from the campsite; there...
$49 CAD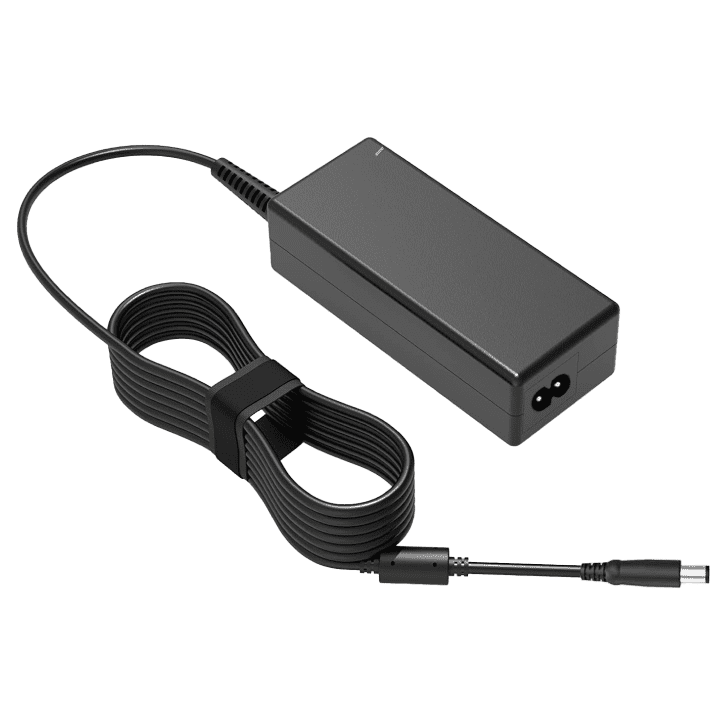 12V Power Supply
Having a hot shower by the pool, hot tubbing on the patio, washing dogs and dirt bikes… HOTTAP...
$59 CAD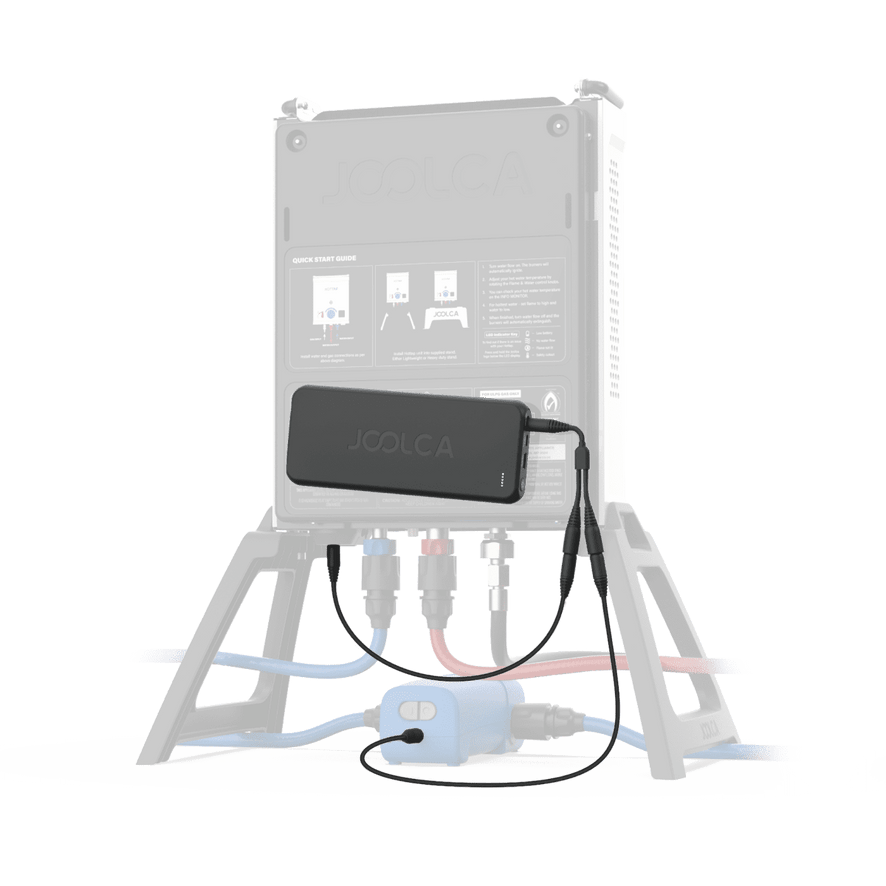 HOTTAP Power Kit
Bundle and save. This kit provides everything you need to power your HOTTAP and 12V pump. Read...
$281 CAD